Traveling with Pomegranates: A Mother-Daughter Story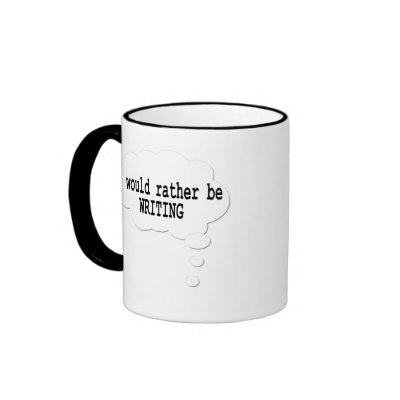 My mind reflects back to when I signed up for the Post a Day 2011 Challenge.  This meant that I would literally have to hit that "Publish" button on new material every day.  I publicly professed my commitment to blog daily for the personal reasons of inspiring others, honing my craft, and establishing some consistency.   Now, however, I must secretly confess that while I still believe in the merits of writing on a daily basis, I am not convinced that I need to blog everything that I write. Whoever said "my life is an open book" lied! You won't find all my business here.  No siree, Bob! According to hubby dearest, not all things are "bloggable", and he's absolutely right. Moreover, the intention when writing can vary from day to day, and certainly from one written piece to another. Some of my non-blog writing is hugely personal, and simply necessary for my soul. As such, those writings are cathartic and provide me with the private healing space that I need versus the public domain.  Hence, my need to write more relevant and meaningful material has become more salient than my need to compose a blog post on a daily basis.
I'm also learning that perhaps I am more of a "contemplative writer", as Sue Monk Kidd refers to it in "Traveling With Pomegranates: A Mother-Daughter Story" (Kidd & Taylor-Kidd, 2009, p. 91), the joint memoir penned with her daughter, Ann Kidd Taylor.  Perhaps it is through this kind of writing that I will best reconcile these "urge(s) to create"  and  "to be" (ie., writing, versus being in the moment),  and not lose sleep over my inability to "create" as regularly or as often as I'd like.  I want to continue to ask the important questions, and share the beauty, wisdom, wit, insight, and significance that unfold with each epiphany and in the most simple of acts, and everyday moments. I'm learning that they are loaded with opportunities for reflection, introspection, and growth, and as such, they are worth sharing. So, I'm cool with the notion of being a contemplative writer, even if only for some of the time. But because I'm so invested in the vitality and authenticity of the relationships that nurture me, as well as those that require my nurturing, I'm also required to prioritize, even if it means not publishing a post on a daily basis. So steal the time, I must…no matter how infrequently… I must write…that is, if I say that I'm a writer.
Musical Inspiration: "If Loving You is Wrong, I Don't Want to Be Right.."
Related Articles